Typography, the art and technique of arranging type to make written language legible, readable, and visually appealing, has always played a critical role in print design. In the dynamic world of graphic design, typography trends are ever-evolving, reflecting changing tastes, technologies, and cultural shifts. As we step into 2023, it's time to explore the typography trends that are set to dominate the world of print design. These trends not only shape the way we communicate through printed materials but also influence branding, marketing, and the overall visual language of our society.
In this comprehensive article, we'll delve deep into the typography trends for 2023, exploring their origins, key characteristics, and the impact they have on various design disciplines. Whether you're a graphic designer, a marketing professional, or simply someone interested in the aesthetics of print, this article will provide valuable insights into the typography landscape of the year ahead.
1. Maximalism: Embracing Bold and Eclectic Typography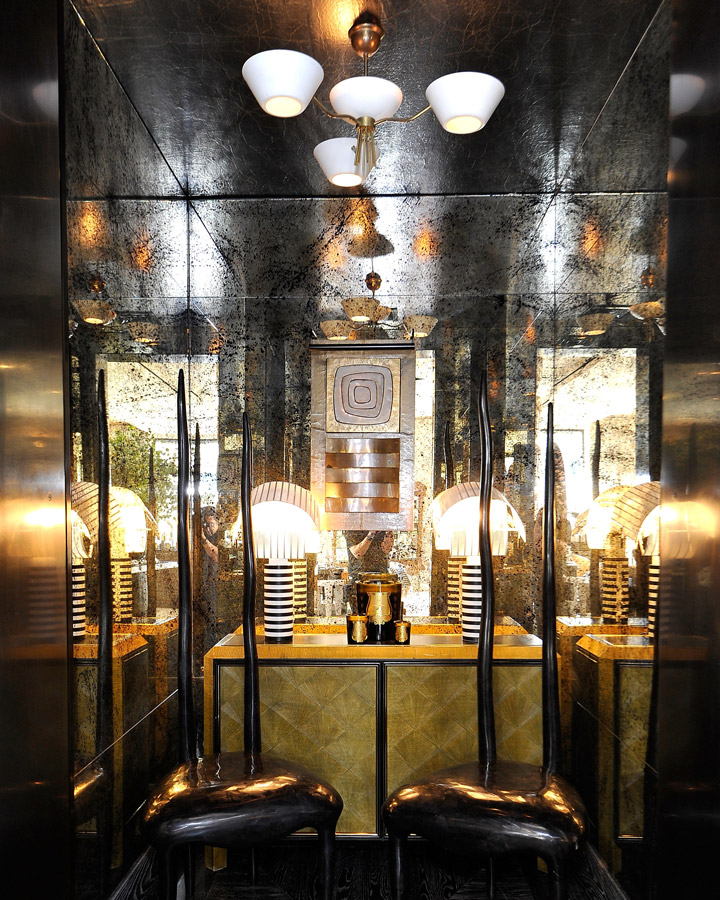 Maximalism in typography is all about breaking free from the minimalist design trends of recent years. In 2023, we can expect to see more designers embracing the use of bold and eclectic typefaces. This trend is characterized by:
Vibrant Color Combinations: Maximalist typography often incorporates a riot of colors, creating eye-catching and visually stimulating designs. Expect to see bright and contrasting color palettes used in typography.
Mixing and Matching Fonts: Designers are encouraged to experiment with different typefaces within a single composition. Combining serif and sans-serif fonts or mixing various styles (e.g., modern and retro) can create dynamic visual effects.
Playful Typography Elements: Letters and characters may be distorted, warped, or manipulated to create playful and unconventional typography.
Maximalist typography is perfect for brands and projects that want to make a bold and memorable statement. It's ideal for posters, packaging, and marketing materials that aim to capture attention and stand out in a crowded marketplace.
2. Variable Fonts: The Future of Typography Flexibility
Variable fonts have been around for a few years, but in 2023, they are expected to gain more prominence. Variable fonts offer a new level of typographic flexibility, allowing designers to customize various aspects of a typeface, such as weight, width, and slant, within a single font file. Key features of this trend include:
Responsive Typography: Variable fonts are highly responsive to different screen sizes and devices, making them a perfect choice for responsive web design and digital publications.
Space-Saving Efficiency: Using variable fonts can significantly reduce file sizes, which is particularly important for web performance.
Endless Customization: Designers can fine-tune typography to match their brand's identity or project requirements, offering unparalleled creative freedom.
Variable fonts are expected to be embraced in various design applications, from web design to editorial layouts, and even in branding projects where customization is key.
3. Artistic and Hand-Drawn Typography
As we move into 2023, there's a growing desire for more personalized and authentic design elements. Artistic and hand-drawn typography is a trend that embraces imperfections, showcasing the human touch in design. Key characteristics include:
Imperfections and Irregularities: Hand-drawn typefaces are celebrated for their charming imperfections, which add character and uniqueness to designs.
Custom Lettering: Many brands are opting for custom hand-drawn lettering or logotypes to set themselves apart in a competitive market.
Expressive Typography: Artistic typography can convey emotions, personality, and brand identity more effectively than standard fonts.
This trend is particularly popular in branding and packaging design, where a hand-crafted look and feel can create a strong emotional connection with consumers.
4. Minimalist Serif Fonts: Timeless Elegance
While maximalism is on the rise, the appeal of minimalist serif fonts endures. Clean, elegant, and timeless, serif fonts are being used to convey sophistication and credibility. Key features include:
Sleek and Minimalist Aesthetics: Minimalist serif fonts are characterized by clean lines and simple, unadorned letterforms.
High Legibility: Serif fonts remain a reliable choice for long-form text in print materials, such as books, magazines, and brochures.
Versatile Usage: These fonts are adaptable and can be used for both traditional and contemporary design projects.
Designers who opt for minimalist serif fonts understand the power of timeless aesthetics and the ability to communicate professionalism and trustworthiness.
5. Overlapping and Layered Typography
In 2023, we can expect to see an increase in the use of overlapping and layered typography to create depth and visual interest in print designs. Key characteristics include:
Depth and Dimension: Overlapping letters or type elements can give the impression of depth and create a three-dimensional effect.
Playful and Whimsical Designs: This technique is often used to add a sense of playfulness or to create visually captivating compositions.
Attention-Grabbing Layouts: Overlapping and layering can draw the viewer's eye to specific parts of the design, making it an effective tool for highlighting key information.
This trend is especially popular in poster design, editorial layouts, and promotional materials where designers aim to captivate the audience's attention.
6. Retro and Vintage Typography: Nostalgic Charm
Nostalgia continues to influence design trends in 2023, and retro and vintage typography are no exception. This trend embraces typefaces and design elements from the past, evoking a sense of nostalgia and charm. Key features include:
Old-School Fonts: Retro typography often incorporates typefaces from the mid-20th century, such as Art Deco, Grotesque, or Script fonts.
Vintage-Inspired Layouts: Designers may use layout techniques reminiscent of old advertisements, packaging, or signage.
Color Palettes from the Past: Vintage-inspired color schemes, including muted tones and sepia effects, enhance the nostalgic feel.
Retro and vintage typography is widely used in branding, packaging, and editorial design to create a sense of authenticity and timelessness.
7. Kinetic Typography: Bringing Text to Life
Kinetic typography, which involves animating text to create motion and convey meaning, is gaining traction in print and digital media in 2023. Key characteristics include:
Dynamic Movement: Kinetic typography uses animation to bring text to life, adding a layer of storytelling and engagement.
Narrative Enhancement: Animated text can emphasize key points, emotions, or moods, enhancing the overall message.
Digital Integration: This trend is particularly relevant in multimedia campaigns, video content, and interactive print materials.
Kinetic typography is a powerful tool for designers and marketers looking to capture and retain the audience's attention in an increasingly digital world.
8. 3D and Isometric Typography: Adding Depth and Realism
In 2023, we'll see more designers experimenting with 3D and isometric typography to create visually striking and realistic designs. Key features include:
Dimensional Illusion: 3D and isometric typography create the illusion of depth and perspective, making text appear to pop off the page.
Visual Impact: These techniques are excellent for adding visual interest and a sense of realism to printed materials.
Modern Aesthetics: Isometric typography, in particular, has a contemporary and futuristic look that appeals to a tech-savvy audience.
Designers are using 3D and isometric typography in a wide range of applications, from posters and editorial layouts to branding and advertising campaigns.
9. Glitch Typography: Embracing Digital Imperfections
Glitch typography is a trend that intentionally incorporates digital glitches and imperfections into the design. This trend is characterized by:
Digital Distortions: Glitch typography may include distorted or corrupted letterforms, reminiscent of technical errors.
Vibrant Colors: Bold and unexpected color combinations, often neon or fluorescent, add to the digital and futuristic feel.
Edgy Aesthetics: Glitch typography is popular among brands targeting a younger, tech-savvy audience and those associated with cyberpunk and futuristic themes.
While this trend may not be suitable for every project, it can be a unique and attention-grabbing choice for brands looking to push creative boundaries.
10. Sustainable Typography: Eco-Conscious Design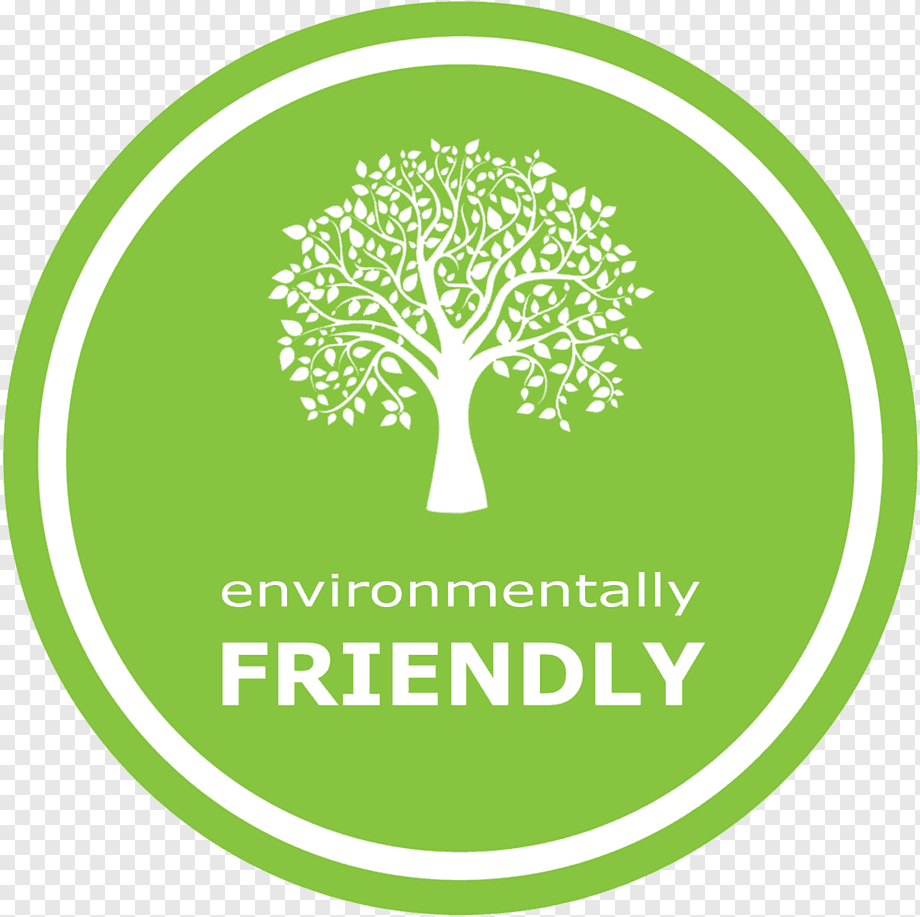 Sustainability is a growing concern in the design world, and typography is no exception. Sustainable typography focuses on environmentally friendly practices and design choices. Key features include:
Eco-Friendly Fonts: Designers are choosing typefaces and fonts created with sustainability in mind, using fewer resources and promoting responsible design practices.
Recycled Materials: Sustainable typography often incorporates recycled or eco-friendly paper and printing processes.
Environmental Messaging: Brands are using typography to communicate their commitment to sustainability and environmental responsibility.
Sustainable typography is a reflection of our changing values and the need for eco-conscious design solutions in a world increasingly concerned about environmental issues.
The Typography Landscape of 2023
Typography is the bridge between language and visual communication, and its trends reflect the evolving preferences and priorities of our society. In 2023, typography continues to be a powerful tool for designers and marketers looking to engage, inform, and captivate their audiences.
From the bold and vibrant maximalism to the elegant simplicity of minimalist serif fonts, and from the playful hand-drawn lettering to the high-tech world of kinetic typography, the typography trends of 2023 offer a wide spectrum of creative possibilities. Designers should embrace these trends while staying true to their project's objectives and the needs of their target audience.
As we navigate the typography landscape of 2023, it's clear that the world of print design is more exciting and diverse than ever before. The key to successful design is understanding how these trends can be harnessed to tell compelling stories, convey messages effectively, and leave a lasting impact on the printed page. Typography is not merely an art form; it's a language of design that speaks volumes in every printed word.