Museums, revered repositories of humanity's rich cultural heritage and artistic achievements, are not just spaces housing artifacts; they are dynamic landscapes of knowledge and storytelling. Within these hallowed halls, exhibit graphics and labels play a pivotal role in shaping the visitor's experience. They are not merely informative placards; they are gateways to understanding, meticulously designed to bridge the chasm between historical artifacts and the contemporary visitor. In this extensive exploration, we delve into the nuanced world of printing for museums, with a keen focus on exhibit graphics and labels. We unravel the intricacies, the precision, and the artistry that go into crafting immersive narratives within museum spaces, enriching the visitor's journey and deepening their connection with the exhibits.
The Artistry of Visual Storytelling: The Role of Exhibit Graphics
**1. ** Framing Context:
Exhibit graphics serve as the first brushstrokes on the canvas of understanding. They frame the context of the exhibit, providing visitors with a thematic backdrop that sets the tone for their exploration. Whether it's an ancient civilization, a pivotal historical event, or a contemporary art movement, these graphics act as visual overtures, inviting visitors to step into the world they are about to encounter.
**2. ** Interactive Engagement:
In the contemporary museum landscape, interactivity is key. Exhibit graphics, when designed thoughtfully, encourage active participation. Incorporating touch-sensitive screens, QR codes, augmented reality elements, or interactive maps, graphics transform the museum visit from a passive observation into an engaging, participative experience. They facilitate a dynamic dialogue between the visitor and the exhibit, fostering a deeper connection.
**3. ** Spatial Harmony:
Museums often host diverse exhibits within a shared space. Exhibit graphics, through their design and placement, create spatial harmony. They guide visitors seamlessly from one section to another, ensuring a fluid and intuitive navigation experience. Well-placed graphics form a cohesive visual journey, enhancing the overall aesthetics of the museum and ensuring that the visitor's attention is effortlessly directed.
**4. ** Visual Consistency:
Consistency in design is paramount. Graphics should adhere to the museum's branding guidelines, maintaining a visual harmony across all exhibits. Consistent use of color schemes, typography, and layout ensures that visitors experience a cohesive visual narrative, reinforcing the museum's identity in their minds. The familiarity of design elements provides a sense of continuity, enhancing the overall museum experience.
The Subtleties of Exhibit Labels: Crafting Microcosms of Knowledge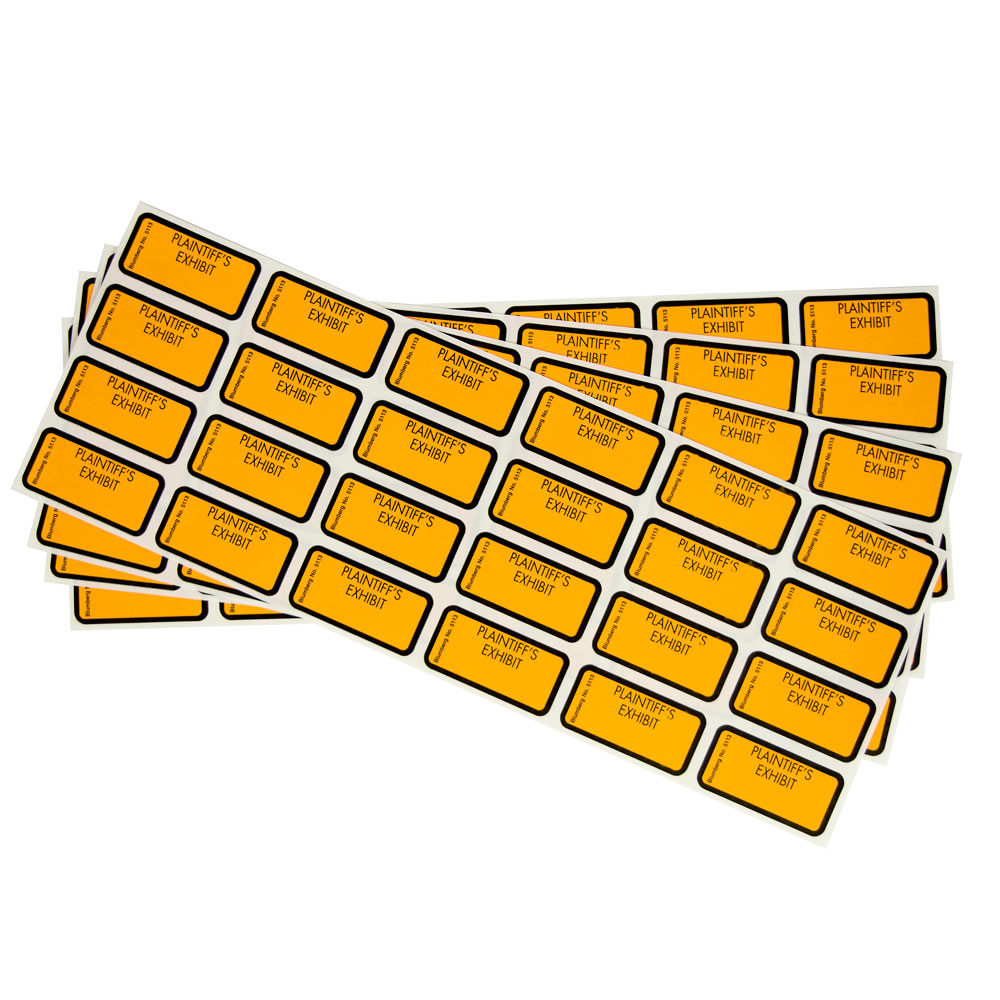 **1. ** Informative Precision:
Exhibit labels are condensed narratives, encapsulating a wealth of knowledge within limited space. Crafting these narratives requires a delicate balance between informativeness and brevity. Curators and writers meticulously distill extensive historical or artistic contexts into succinct paragraphs, ensuring that visitors gain meaningful insights without feeling overwhelmed. Each word is carefully chosen, aiming to strike a perfect chord between education and engagement.
**2. ** Multilingual Accessibility:
In our interconnected world, museums welcome visitors from diverse linguistic backgrounds. Exhibit labels, often available in multiple languages, embrace inclusivity. In multicultural societies, multilingual labels ensure that the museum's educational offerings are accessible to a broader audience, transcending language barriers. This inclusivity enhances the museum's global appeal, fostering cultural exchange and understanding.
**3. ** Visual Hierarchy:
Exhibit labels employ visual hierarchy to emphasize essential information. Key details, such as the artifact's origin, historical significance, or artistic techniques, are presented prominently. Visual cues, such as bold typography or color differentiation, guide visitors' attention, enabling them to absorb crucial information efficiently. The structured presentation ensures that visitors glean significant insights even during a brief interaction with the exhibit.
**4. ** Interactive Augmentation:
With the advent of technology, exhibit labels have evolved beyond traditional printed forms. QR codes, when scanned, provide access to additional multimedia content – videos, interviews, or virtual walkthroughs. This interactive augmentation enriches the visitor's understanding, offering a multi-dimensional perspective on the exhibit. By integrating technology, museums create an immersive experience where the physical and virtual worlds seamlessly merge.
The Precision of Printing: Crafting Immersive Experiences with Expertise
**1. ** Archival-Quality Materials:
Exhibit graphics and labels demand longevity. Archival-quality materials are chosen to withstand the test of time, resisting fading, yellowing, or deterioration. Acid-free paper and UV-resistant inks are fundamental choices, ensuring that the prints preserve their integrity even after years of exposure. These materials safeguard the information and visuals, preserving the essence of the exhibit for generations.
**2. ** Technological Precision:
Printing technologies have advanced significantly, offering museums unparalleled precision. High-resolution digital printers capture intricate details, ensuring that the graphics and labels reflect the artifacts' beauty faithfully. Color accuracy and sharpness are paramount, guaranteeing that the visual representations align precisely with the curators' vision. Cutting-edge printing technologies enable museums to recreate the subtleties of artworks and artifacts, ensuring that visitors perceive the exhibits in their full glory.
**3. ** Finishing Touches:
Laminates and coatings are the finishing touches that protect the prints. Matte or gloss finishes not only enhance aesthetics but also shield the graphics from scratches and environmental factors. Laminates provide an additional layer of protection, extending the lifespan of exhibit graphics and labels, even in high-traffic areas. The choice of finishes depends on the museum's specific requirements, ensuring that the prints endure the rigors of a museum environment.
**4. ** Sustainability Considerations:
In the contemporary age, sustainability is a key consideration. Museums are increasingly adopting eco-friendly printing practices. Soy-based inks, recycled paper, and eco-conscious laminates reduce the environmental footprint of printing, aligning with museums' roles as stewards of both cultural heritage and the environment. Sustainable printing practices ensure that museums contribute to environmental conservation while preserving human heritage.
Creating Immersive Narratives: The Intersection of Art and Information
The process of crafting exhibit graphics and labels is a delicate dance between art and information. Graphic designers collaborate with historians, curators, and educators, weaving together visuals and words into immersive narratives. Every color choice, every typographical decision, and every morsel of historical context is meticulously curated to create an enriching experience for the visitor.
**1. ** Curatorial Collaboration:
The synergy between curatorial expertise and design proficiency is the cornerstone of impactful exhibit graphics and labels. Curators provide the historical, cultural, and artistic contexts, guiding designers in translating these insights into visual elements. This collaboration ensures that the graphics resonate with scholarly accuracy. The fusion of historical expertise and creative design results in exhibits that are both educational and visually captivating.
**2. ** **Educational Significance
:**
At its core, exhibit graphics and labels are educational tools. Their significance extends beyond aesthetics; they are conduits of knowledge. Educators often collaborate in the content creation process, ensuring that the language used is accessible and engaging. The goal is to captivate visitors, inviting them into the narratives with enthusiasm and curiosity. Well-crafted labels not only provide information but also evoke a sense of wonder, encouraging visitors to explore further.
**3. ** Visitor-Centric Design:
The ultimate measure of success for exhibit graphics and labels lies in their impact on visitors. Designers adopt a visitor-centric approach, empathetically understanding the audience's perspectives. The design elements – from font sizes to color contrasts – are tailored to enhance readability, ensuring that visitors of all ages and abilities can engage seamlessly with the content. By placing the visitor at the heart of the design process, museums create exhibits that resonate deeply, leaving a lasting impression on every visitor.
**4. ** Narrative Continuity:
Museums often host temporary exhibits or traveling collections. Maintaining narrative continuity is paramount. Graphics and labels should seamlessly integrate with the museum's existing design ethos while encapsulating the unique essence of each exhibit. Consistent narrative flow enhances the museum's overall thematic coherence. Visitors should feel a sense of continuity as they move from one exhibit to another, immersing themselves in a seamless narrative that transcends individual displays.
The Artistry of Understanding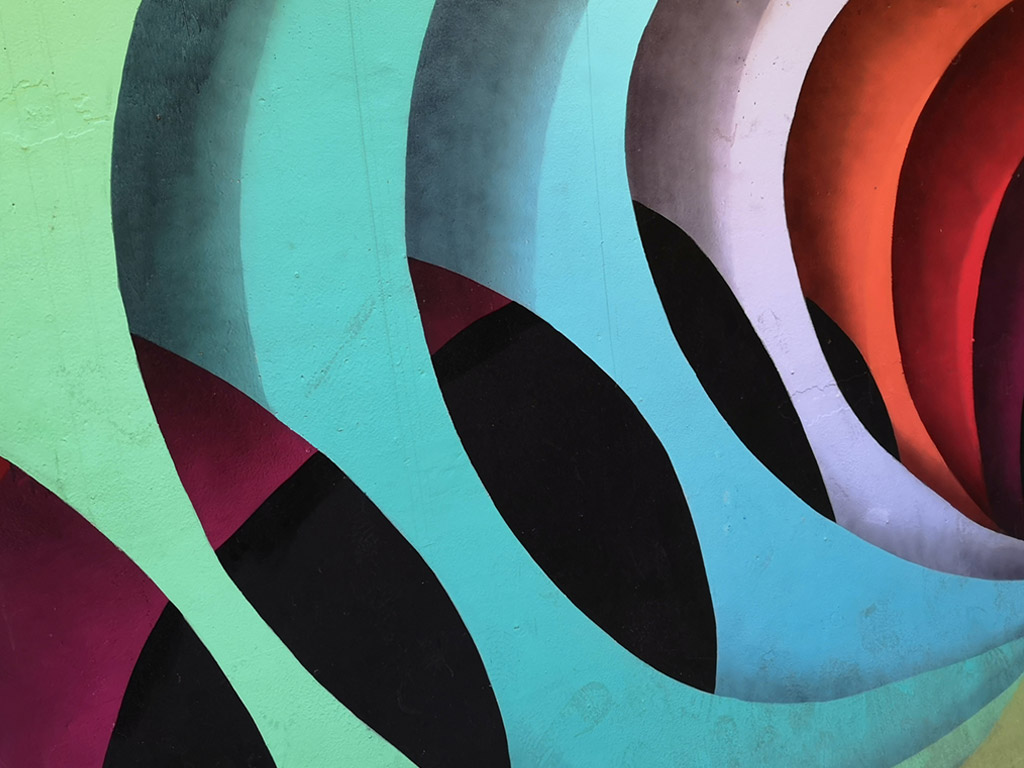 Printing for museums, specifically in the realms of exhibit graphics and labels, transcends the conventional definitions of print. It embodies the artistry of understanding – understanding history, art, culture, and, most importantly, understanding the visitor. As museums continue to evolve into dynamic spaces of learning and inspiration, the art of printing stands as a steadfast companion, shaping the visitor's odyssey through the corridors of knowledge.
In the delicate balance between aesthetics and information, between artistry and scholarly rigor, exhibit graphics and labels emerge as conduits of enlightenment. They are the silent narrators, the visual maestros, and the custodians of heritage, weaving together the threads of the past into the tapestry of the present. As visitors gaze upon these meticulously crafted prints, they are not just observing; they are immersing themselves in the artistry of understanding, embarking on transformative journeys that echo through the annals of time. Museums, through the art of printing, transcend the confines of time and space, inviting every visitor to explore the boundless realms of human creativity and knowledge. In the artistry of understanding, museums find their true essence, and exhibit graphics and labels stand as testaments to the enduring power of print, transforming museum visits into profound intellectual and emotional experiences that linger in the hearts and minds of visitors, forever shaping their perception of the world.